The third meeting of the Ivermectin Research for Malaria Elimination Network (IVERMEN) took place on 3rd November 2022, in Seattle. Over 50 participants from different sectors participated in this gathering of stakeholders exploring ivermectin's potential to reduce malaria.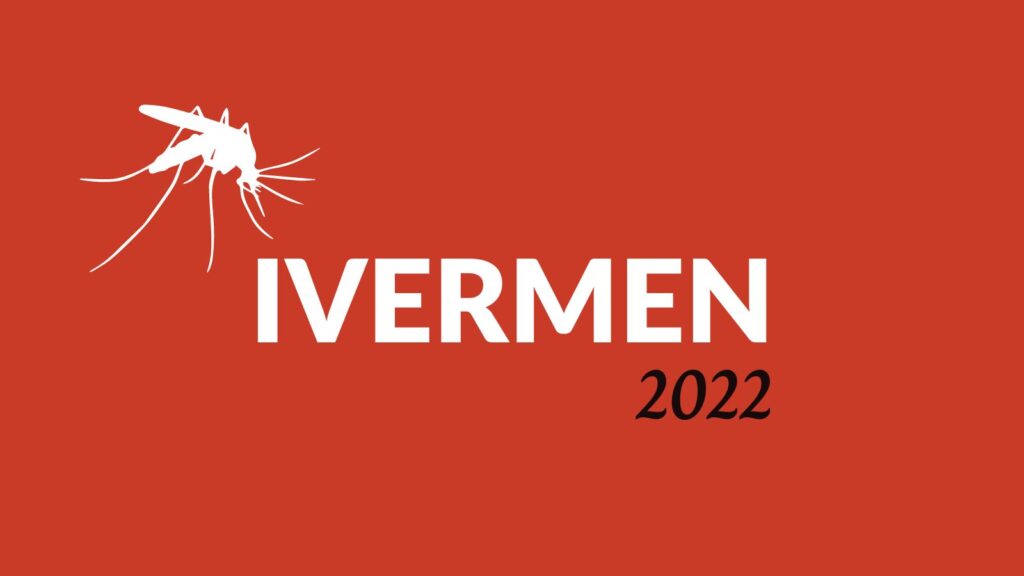 IVERMEN was formed during the annual meeting of the American Society of Tropical Medicine and Hygiene in New Orleans in November 2014, when a group of academics, members of different NGOs, and funding agencies met to discuss the latest evidence on the potential use of ivermectin as a malaria vector control tool. The main goal of the group is to establish a common research agenda to generate an evidence base on whether ivermectin-based strategies can add to the emerging arsenal to interrupt malaria transmission.
The agenda for IVERMEN 2022 was packed as it was the first time people were gathering for this meeting after the COVID-19 pandemic. The following trials and research were presented at the event.
Ivermectin trial in Thailand: Implemented by the Mahidol Vivax Research Unit presented an ivermectin trial in Thailand comprising 6,356 participants.
RINDAMAL II: A double-blind cluster randomized trial ivermectin trial in Burkina Faso for integrated control of malaria, led by Colorado State University.
BOHEMIA project: Led by the Barcelona Institute for Global Health, the Centro de Investigação em Saúde de Manhiça (CISM) implemented the MDA in Mozambique. The MDA in Kenya is being implemented by the Kenya Medical Research Institute in collaboration with the KEMRI | Wellcome Trust research program. The project enrolled over 20,000 participants in the Mozambique trial.
IMPACT project: Led by MedinCell, the project seeks to interrupt malaria transmission by developing a long-acting injectable form of ivermectin that would be easier to administer and adhere to.
Oral Biweekly Ivermectin (LYN-163) for malaria prevention: Led by Lyndra Therapeutics, this experimental drug, when dosed to adults in areas where malaria is endemic, by maintaining a steady plasma concentration of ivermectin for two weeks after a single dose, giving it the potential to reduce transmission and disease incidence throughout an entire community
Development of an albendazole-ivermectin coformulation: Led by Universidad Nacional de Salta/ CONICET, the co-formulation developed by this project will soon be available, and safety data, although still limited, is encouraging.
The presentations were followed by a discussion on the challenges that lie ahead and ways to overcome them. It was agreed that data-sharing within the community of researchers exploring ivermectin for malaria was crucial to promote further research on this topic and to generate interest among stakeholders such as the World Health Organization, national malaria programs, regulatory authorities, generic manufacturers, and researchers. Data from the different trials on pregnancy outcomes also need to be shared within the community, so that it can be taken into consideration when designing future ivermectin for malaria trials.
According to Carlos Chaccour, Chief Scientific Officer of the BOHEMIA project and co-founder of IVERMEN, "Ever since we convened this for the first time in 2014, this annual gathering has become a great opportunity for the community to exchange new findings and take a collaborative and strategic approach to add ivermectin to the malaria toolkit."
To learn more about ivermectin for malaria trials, check out this MESA Deep Dive, a collection of 41 projects, from 23 sites and the roadmap to add ivermectin to the malaria toolbox.