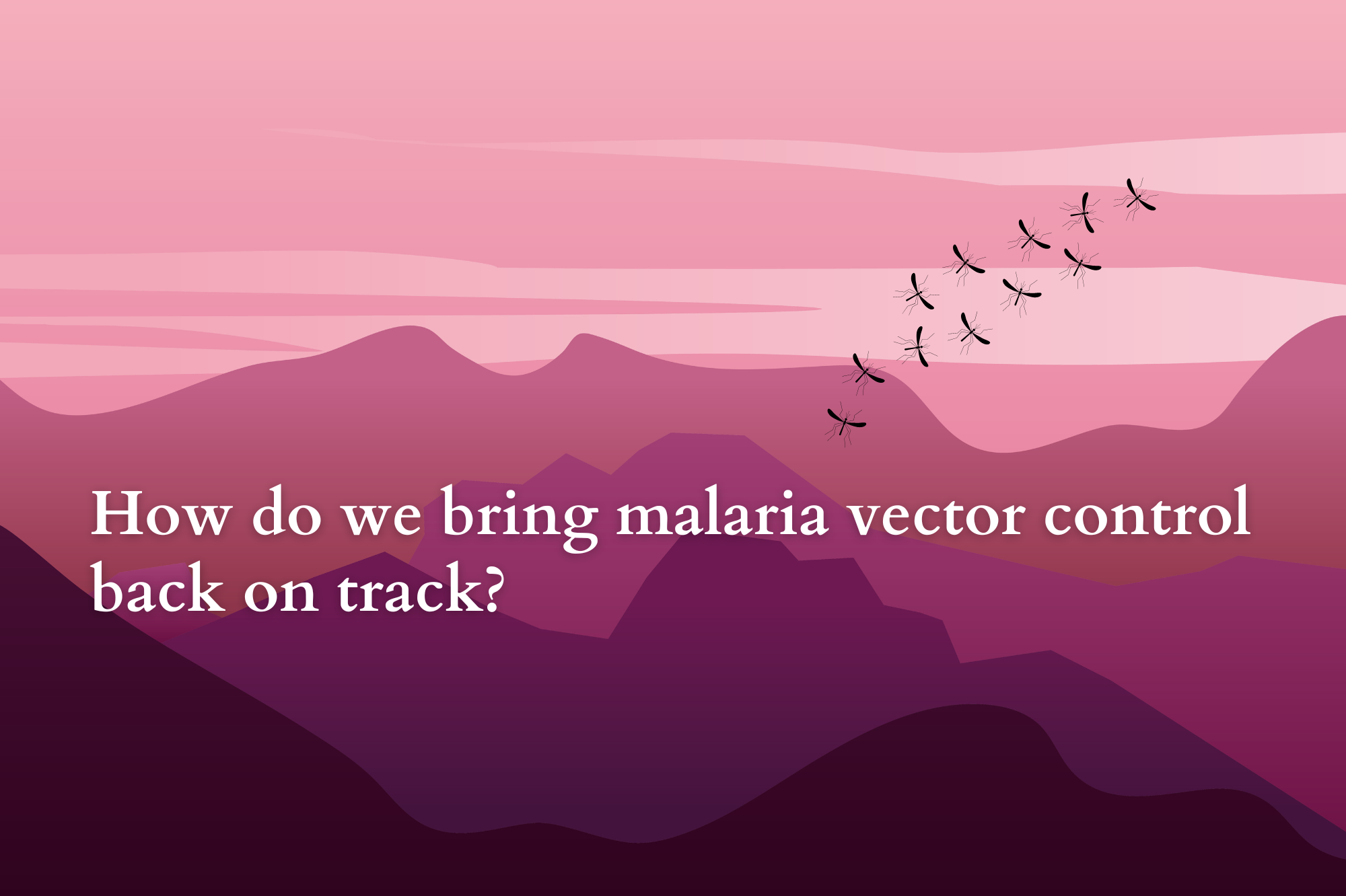 Scientists of the BOHEMIA project explore a novel vector control strategy to outwit the malaria-spreading mosquitoes
by Murchana Roychoudhury, Communications Officer, the BOHEMIA project
According to the World Malaria Report 2022, the female Anopheles mosquito, a potent vector of the malaria parasite, claimed 619,000 lives in 2021. The WHO African region shouldered a staggering 96% of the lives lost, painting a somber picture of health inequity.
The significance of vector control cannot be underestimated in the accomplishments of the malaria community thus far, contributing to a steady decline in the annual toll exacted by the disease. However, mosquitoes are developing resistance to insecticides, particularly pyrethroids, a compound widely used in ITNs and IRS. Furthermore, existing vector control tools only have the capacity to target mosquitoes indoor. This underscores the urgency to reinforce the malaria toolbox by exploring new vector control strategies.
Based on the evident need for new vector control tools, researchers Carlos Chaccour and Regina Rabinovich set out to explore ivermectin's potential to reduce malaria transmission and initiated BOHEMIA (Broad One Health Endectocide-based Malaria Intervention in Africa), a mass drug administration (MDA) trial in Mozambique and Kenya.
The project's entomology activities are taking place in Mozambique and Kenya. The team is studying the malaria vectors to help answer some of BOHEMIA's research questions and support local malaria control programs make informed decisions on interventions adapted to their local contexts.
As new threats converge and old tools become less potent, today more than ever we need to prioritize the scientific effort to bring forth innovative new tools and strategies against malaria. We must anticipate and outpace the ever-evolving malaria parasite and its vectors.